Previously unreleased archival photos depicting the destruction inflicted on the Pentagon following the 9/11 terror attacks have been released by the FBI. The 27 photos were released by the FBI on their website in a section name, "FBI Records: The Vault". The photos illustrate the deadly aftermath of the attack at the Pentagon facility, located in Arlington, Virginia.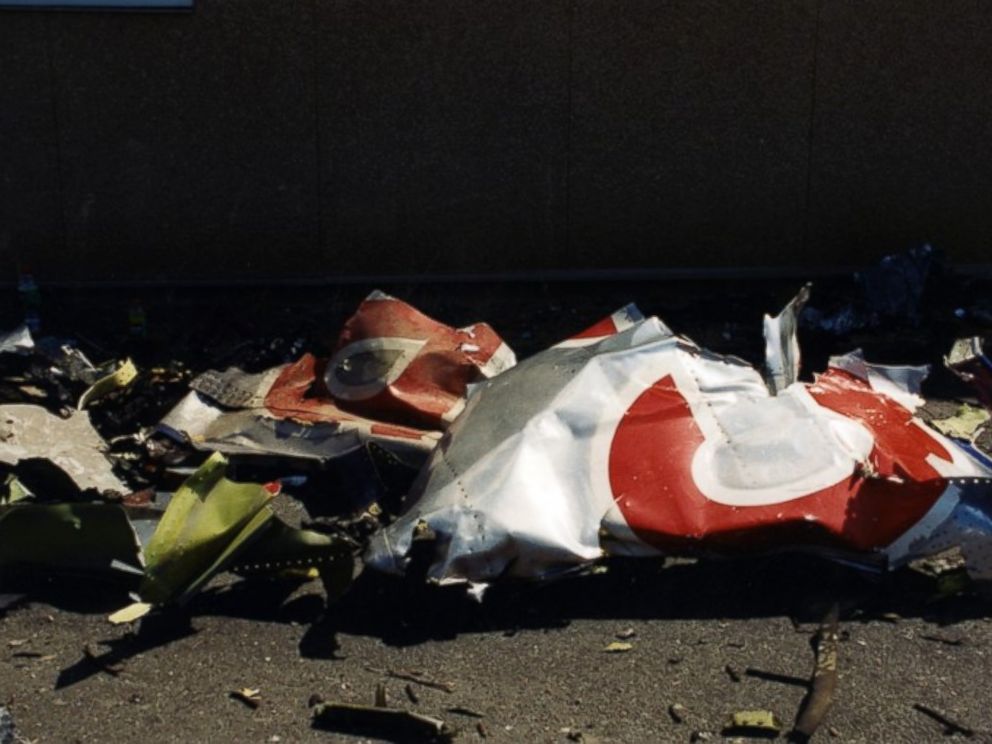 On Sept. 11, 2001, American Airlines flight 77 crashed into the Pentagon at 9:37 A.M. The airplane, which departed Dulles International Airport for Los Angeles, CA., was piloted by Al Qaeda terrorists who earlier hijacked the plane. The aircraft crashed into a part of the facility that was under renovation and almost empty. It's widely agreed that the death toll would have been significantly higher had the plane hit a different area of the building.
The death toll at the Pentagon was 189 people, including 125 who physically worked at the building. The Pentagon serves as the Department of Defense central headquarters.
The photos show a huge, gaping hole in the building, splintered pieces of the American Airlines aircraft and the Pentagon's burned interior and exterior. Others depict firefighter and first responders battling the fire and observing the damage.