A Texas couple was arrested and charged with leaving their eight-week-old baby boy on the ground of a busy parking lot in his car seat. Gary Collins, 39 and Sarah Shibley, 33, were both charged with endangering a child, according to a report from television station KTRK on Tuesday.
The incident occurred on March 21, in Katy, Texas. An unrelated man found the baby and turned him over to the care of over to Dee Griffin-Steven. Ms. Griffin-Steven is a mother of three who cared for the baby until authorities later arrived, the report said.
Ms. Griffin-Steven claimed that the infant was alone in his car seat, without either a bottle or a blanket. Griffin-Stevens' friend captured the moment when the baby was found on video.
Authorities believe that the baby had been left alone for about 45 minutes before ultimately being found. Sarah Shibley, the baby's mother, was crying after her arrest after returning to the scene, according to the report.
At the couple's first court appearance, a prosecutor said the couple left the child there unintentionally. Mrs. Shibley claimed that she walked out of work with the boy in her hand and then placed him on the ground. She believed that Mr. Collins had picked up the child and put him in the vehicle. In fact, neither Mr. Collins nor Ms. Shibley ever grabbed the boy and placed him in safely there.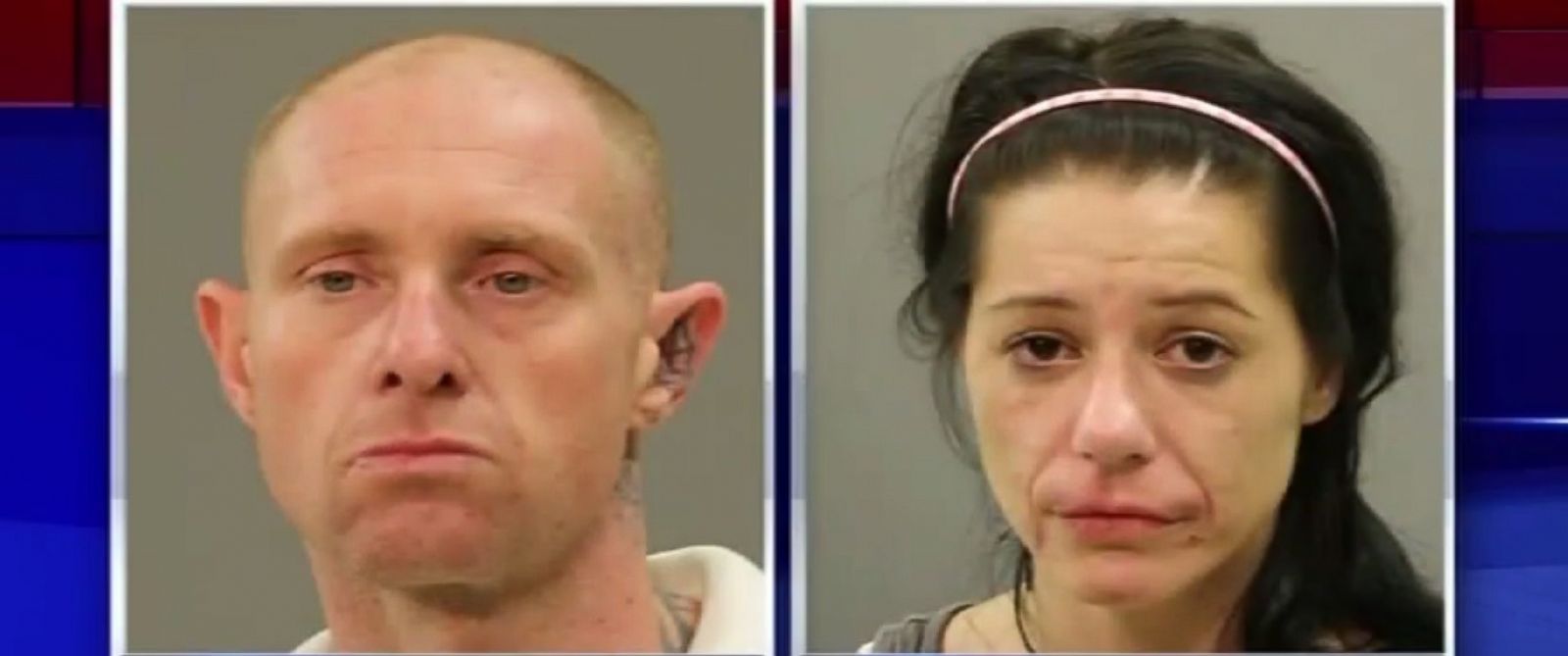 The baby is currently being held in Child Protective Services' custody as they attempt to locate relatives to care for him. Both Shibley and Collins requested court-appointed attorneys.